For up-to-date information and details, please visit the full Circle the State with Song website. 
---
Since 1990, IMEA has sponsored an elementary and a middle school honor choir. Selected students who are participating in Circle the State with Song Area Festivals will have the opportunity to audition for these All-State Honor Choirs. These choirs are select groups of approximately 150 singers chosen by teacher recommendation and audition. Our goal is to choose singers from each of the 12 area CSWS Festivals to fill balanced parts. Both groups will perform at the IMEA State Conference.
When:
IMEA Professional Development Conference, January 11-13, 2024
Where:
Embassy Theater
125 W Jefferson Blvd
Fort Wayne, IN 46802
Fees/ Scholarships
The 2024 fee for this choral experience will be $195 for students in both the Elementary Choir and Middle School Choir. This fee includes four meals, All-State music, online rehearsal recordings, and an overnight stay at the Hilton Hotel (Elementary Choir) and the Marriott Hotel (Middle School Choir) in downtown Fort Wayne. A limited number of partial scholarships are available. Please make sure that any student whose teacher submits a Scholarship Form on their behalf understands that they are responsible for the balance of the cost, and that the full fee is to be sent pending approval of scholarship. If the scholarship is approved, a reimbursement will be provided from the IMEA office.
Honor Choir Selection
Final selection will be made by the CSWS Committee in early November. Students and teachers will be notified of the decision no later than mid-November. Rehearsal recordings for honor choir will be available on the website for each participating singer along with the honor choir repertoire. Please read carefully, follow the instructions, and meet the deadlines as stated in the audition process. Failure to do so will disqualify the audition.
It is our pleasure to offer your students this quality opportunity to learn and grow musically. Thank you for your continued interest in and support of IMEA and its programs.
If you have any questions regarding information or procedures, please contact the CSWS State Chair Lindsay Bollhoefer, or your CSWS Area Coordinator.
Teacher Requirements
All directors who submit auditions must be members of NAfME/IMEA for an audition to be considered. Students of non-member teachers who submit auditions for consideration will be rejected. Remember: A student may be enrolled by a private studio or community choir director only if the student's school does not participate in the Circle the State with Song festivals. The name of the school where the student is enrolled must be identified during the registration process.
Teachers may submit no more than eight auditions per level, per school. Please be selective. The registration must be filled out and auditions uploaded online by October 4, 2023.
Teachers are asked to confirm that the auditioning student(s) will be available on January 11-12, 2024, before submitting the application and audition. Teachers are also asked to submit students who understand that rooming changes will not be made after their registration in complete. Please note: All registrations will be completed by the teacher in order to be accepted to alleviate confusion regarding rooming, payment, and submission of Medical and Fee Tally Forms.
Teachers will need to teach and monitor the progress of honor choir singers from their school. Once selected, teachers will be responsible to complete the registration process online. The link to registration will be provided in the information letter the teacher will receive.
Note that absolutely no rooming assignments can be changed after applications have been received.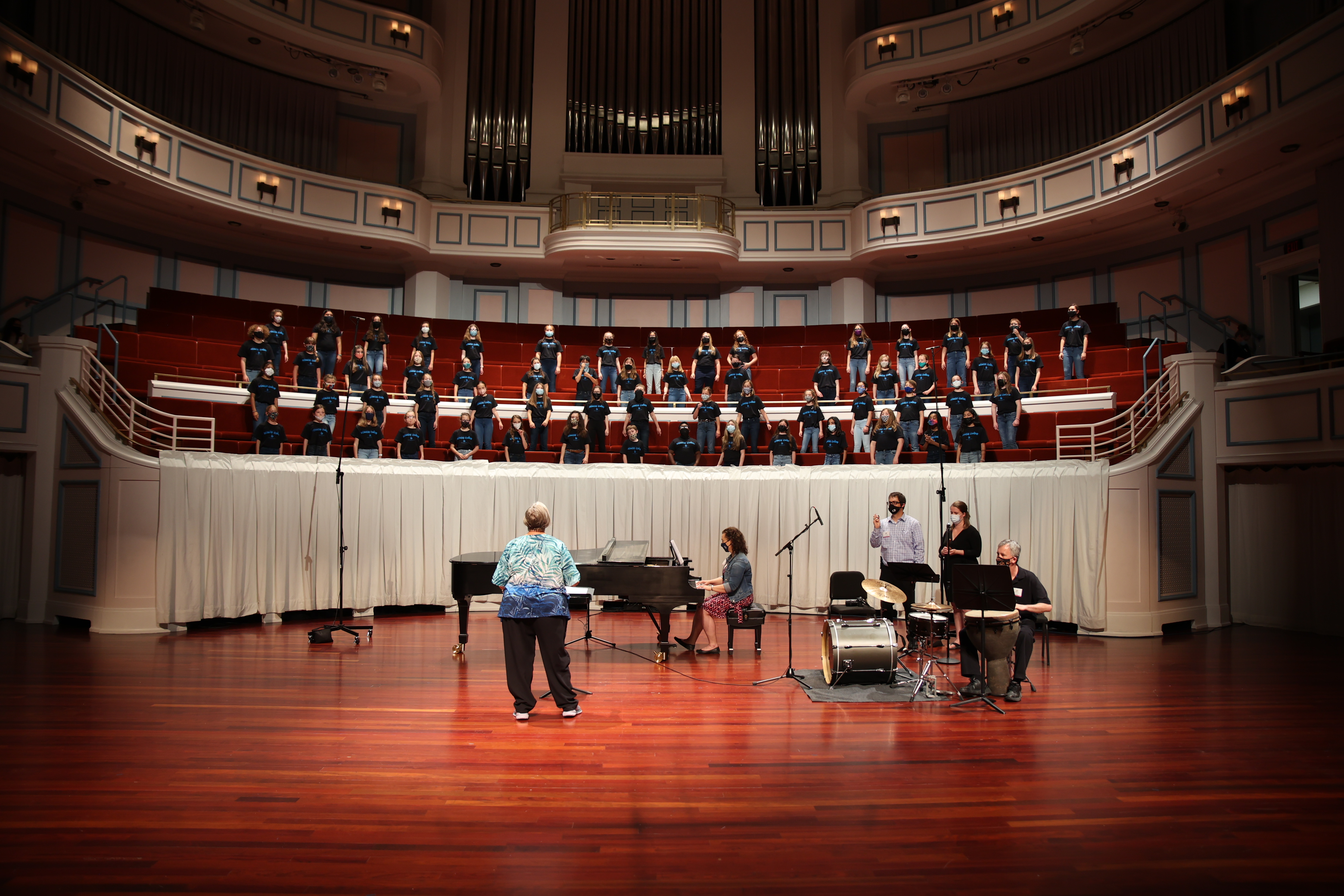 ---
2024 Elementary Honor Choir Clinician: Brent Gault; Accompanist: Lisa McMillen-Malott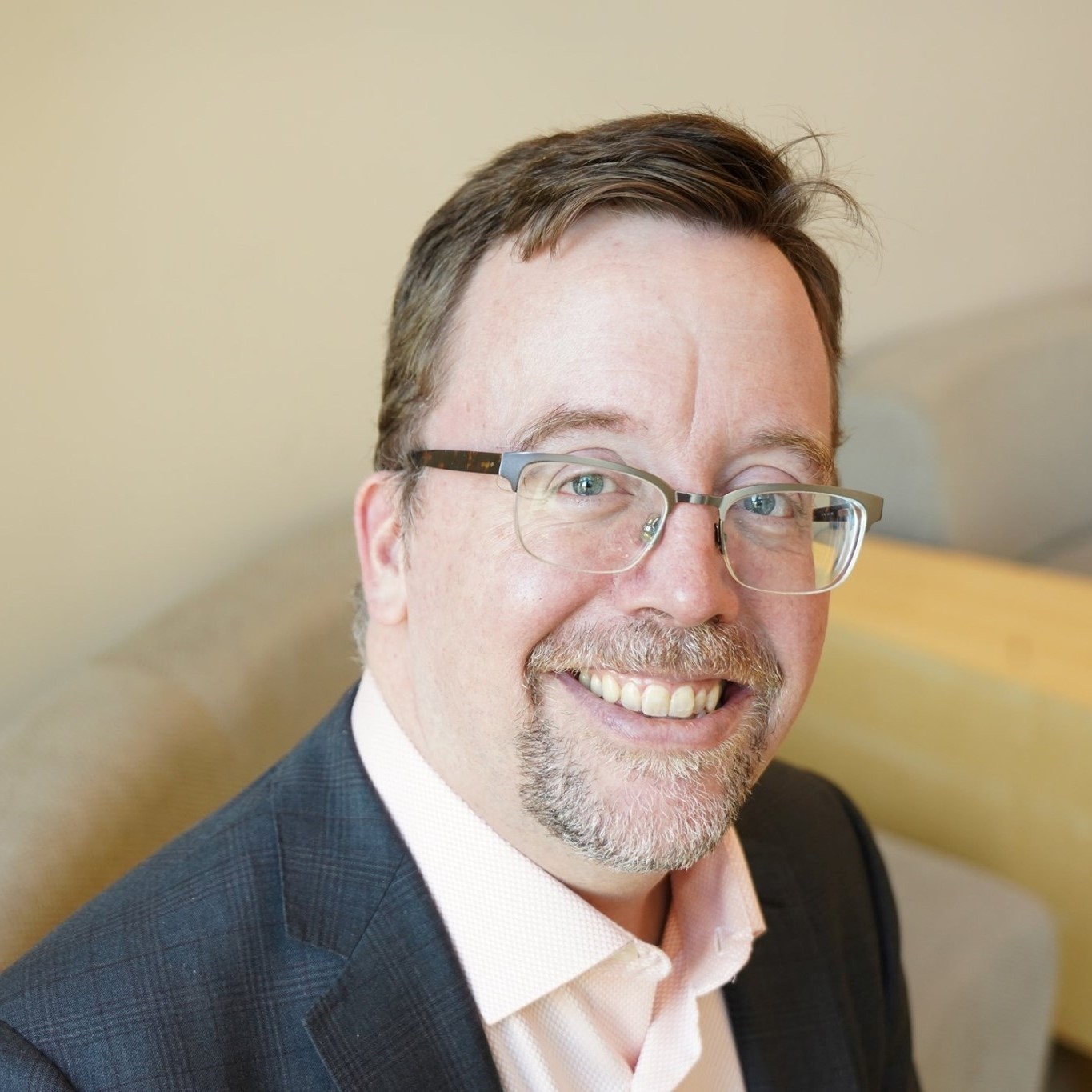 Brent Gault is professor of music education at the Indiana University Jacobs School of Music. He has taught elementary and early childhood music courses in Texas, Wisconsin, Connecticut, Pennsylvania, and Indiana. He specializes in elementary general music education, early childhood music education, and Kodály-inspired methodology. He also has training in both the Orff and Dalcroze approaches to music education.
Gault has presented sessions and research at conferences of the American Orff-Schulwerk Association, Dalcroze Society of America, International Kodály Society, International Society for Music Education, Organization of American Kodály Educators, and National Association for Music Education. In addition, he has served as a presenter and guest lecturer for colleges and music education organizations in the United States, Canada, China, Ireland, and Singapore.
Articles by Gault have been published in various music education periodicals, including the Bulletin of the Council for Research in Music Education,  the Journal of Research in Music Education, Music Educators Journal, General Music Today, Kodály Envoy, Orff Echo, and American Dalcroze Journal. He is the co-editor (with Carlos Abril) of Teaching General Music (2016, Oxford University Press) and General Music: Dimensions of Practice (2022, Oxford University Press) and author of Listen Up! Fostering Musicianship Through Active Listening (2016, Oxford University Press).
In addition to his duties with the Music Education Department, Gault serves as the program director for the Indiana University Children's Choir, where he conducts the Allegro Choir. He is a past president of the Organization of American Kodály Educators.
---
 2024 Middle School Honor Choir Clinician: Brandon Williams; Accompanist: Betty Martens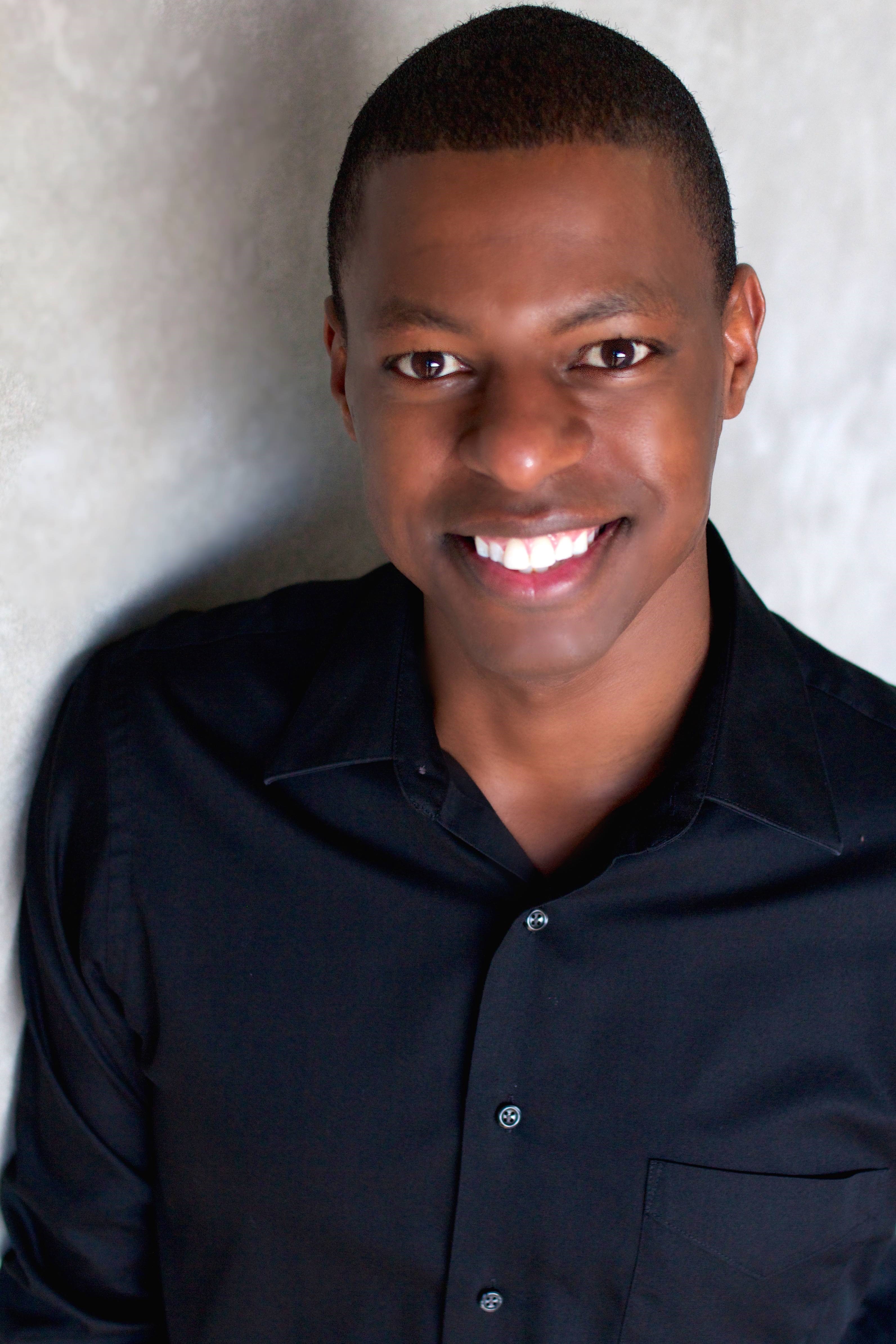 Brandon Williams is an Associate Professor and Interim Director of Choral Activities at Rutgers, The State University of New Jersey. He conducts the Rutgers Kirkpatrick Choir, the Rutgers Glee Club, and the Rutgers Voorhees Choir (Carnegie Hall 2019, Eastern ACDA 2020, 2024). Dr. Williams also appears internationally as a guest conductor, clinician, and presenter. 
Dr. Williams amassed a decade of middle and high school teaching experience in St. Louis, Missouri, where he also served on the voice faculty at Maryville University and as a conductor with the St. Louis Symphony IN UNISON Chorus and the St. Louis Children's Choirs. His school ensembles received invitations to perform at the 2010 and 2013 Missouri Music Educators Association conventions, and his middle school ensemble was featured on GIA's DVD entitled "How to Make a Good Choir Sound Great!" Dr. Williams has won numerous awards, including the 2009 Missouri Choral Directors Association Prelude Award, an Outstanding Teacher Award from the University of Missouri-Columbia Honors College, the 2020-21 Rutgers Provost's Award for Excellence in Teaching Innovations, the Mason Gross Inclusive Community Faculty Award, and the 2021-22 Rutgers Presidential Fellowship for Teaching Excellence Award. 
Dr. Williams holds degrees from Western Illinois University, the University of Illinois Urbana-Champaign, and Michigan State University, where he earned the prestigious University Enrichment Graduate Fellowship Award. He also completed an Artist Teacher Diploma from the Choral Music Experience–Institute for Choral Teacher Education. Dr. Williams is the editor of Choral Reflections: Insights from American Choral Conductor-Teachers, and his writing appears in the Choral Journal, Music Educators Journal, and Bulletin of the Council for Research in Music Education. Many of his choral compositions and arrangements are published with Hal Leonard, G. Schirmer, Mark Foster, Colla Voce, and MusicSpoke. Dr. Williams is a member of the American Choral Directors Association, the Collegiate Choral Organization, the American Society of Composers, Authors and Publishers, and the National Association for Music Education.
---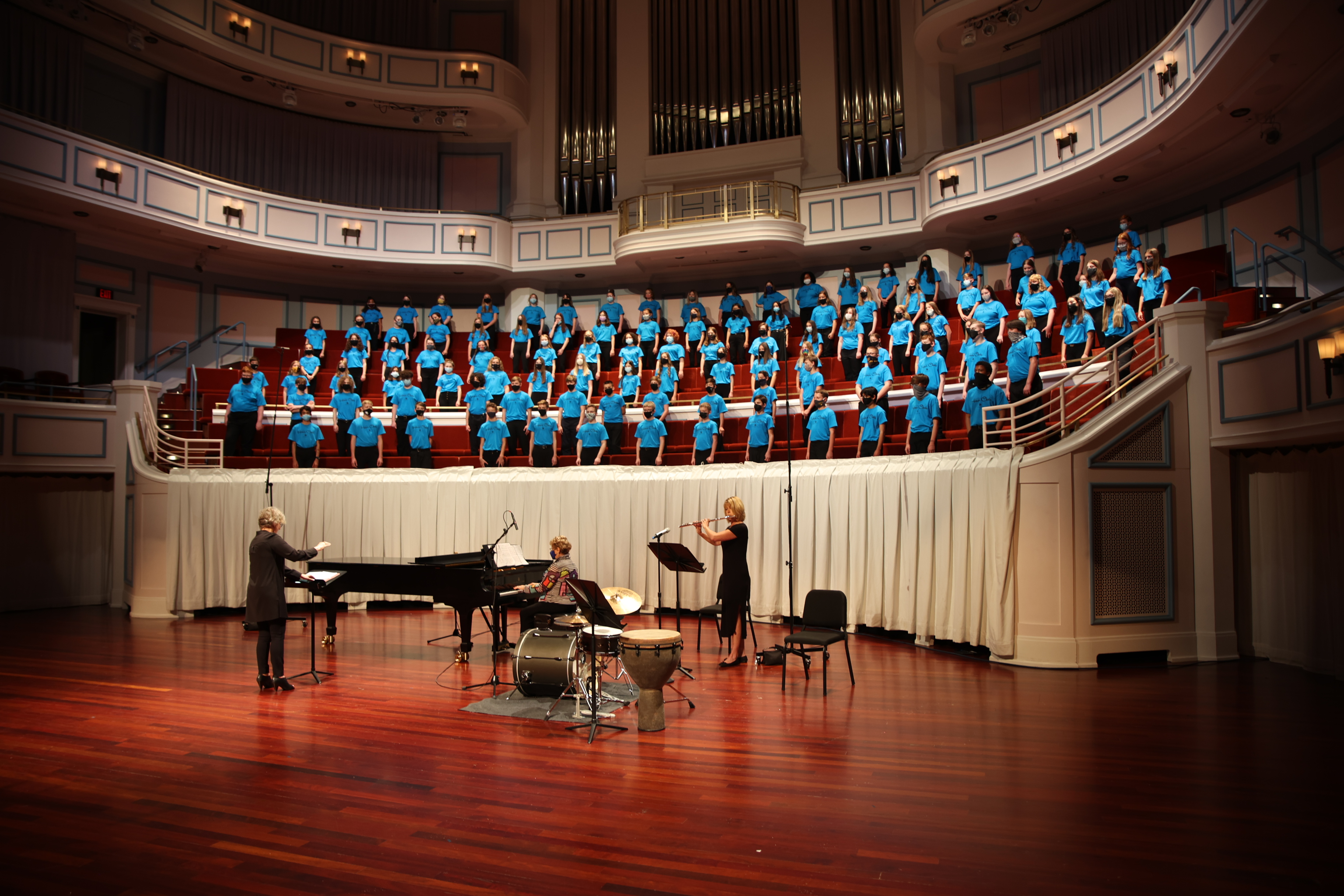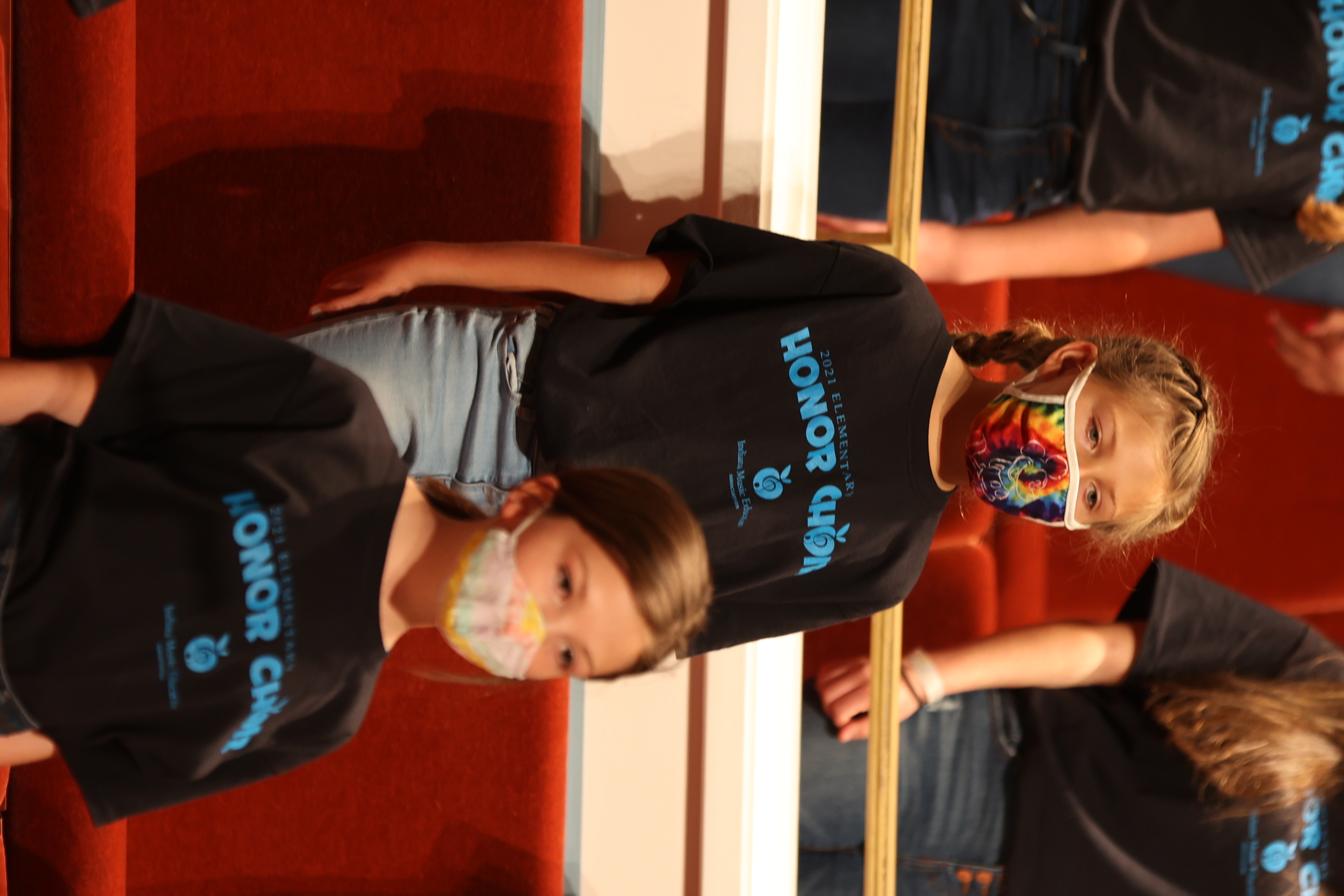 Photography provided by: Bateman Photography